Selling a Home in The Main Line
When it comes to selling a home, there are a lot of moving parts. With so much to prepare for, and so many big decision to make, it may feel overwhelming at times. However, working with the right real estate agent can really take the pressure off, leaving you more time to look forward to the journey ahead.
When you choose to work with me, Tammy Harrison, you're enlisting the help of an agent who will give you peace of mind. I will leverage my in-depth market knowledge and Main Line real estate expertise to get you the results you need, without the stress. Not only will I price your home and market it efficiently, I'll handle all the details in a way that puts you at ease as you achieve all of your real estate goals.
---
I'll Value Your Home
The very first step to selling a home is listing it at the right price. As such, it's important to work with a market expert who will take into account any improvements or repairs you've made over the years. Automatic estimate services don't do this. In fact, they often compare your property to outdated information, which may end up costing you thousands of dollars in hard-earned equity. I understand the unique Main Line area and can provide an accurate evaluation right off the bat.
Take the Guessing Out of Your Evaluation with These 3 Easy Steps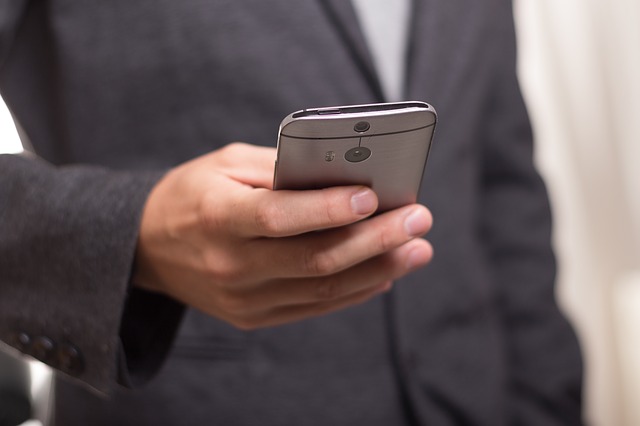 Request an Evaluation
Provide me with your home's address, then sit back and let me do all the hard work and information-hunting!
Sit Back and Relax
I'll do the research for you, from neighborhood sold reports to remodeling improvements and more.
Get Your Answer
I will promptly send you your home value, and we're always available to answer any questions!
Get Your Free Home Evaluation
Want a More Detailed Home Analysis?
You've worked hard to make your home your own by doing upgrades and repairs on it over the years. I want to take these into account when I price your home, because it might now be worth more than you think! For a detailed property value analysis, simply click the button below.
---
Why Choose Tammy Harrison?
As your Main Line expert, I have a proven track record when it comes to selling homes. I have developed an extensive home-selling program that will sell your home to the right buyer for the right price with minimal stress. As a dedicated marketer, I have the expertise you need to sell your home in the Main Line. Don't just take my word for it, take a look at some of my past client testimonials to get a better feel for how I will serve you in real estate.
---
Searching for Resources?
To make the best decisions in real estate, you have to have a plethora of knowledge and resources at your disposal. Use my complimentary home-selling resources to price your home, check out the competition, and learn more about staging your home for success. If you ever have any questions about selling a home in the Main Line, or need additional resources, please don't hesitate to contact me.
Our Resources
---